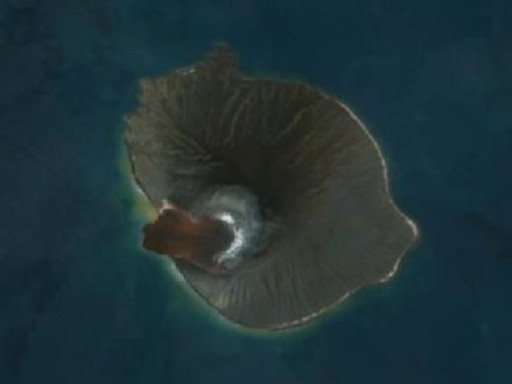 Clearing up the weather
Endless sunshine, eternal summer - the Sentinel-2 cloudless layer combines trillions of pixels collected during differing weather conditions during the whole year of 2021 and merges them into a sunny homogeneous mosaic, almost free from satellite and atmospheric effects. Our thanks go to the European Commission and the European Space Agency for the free, full, and open Sentinel-2 data.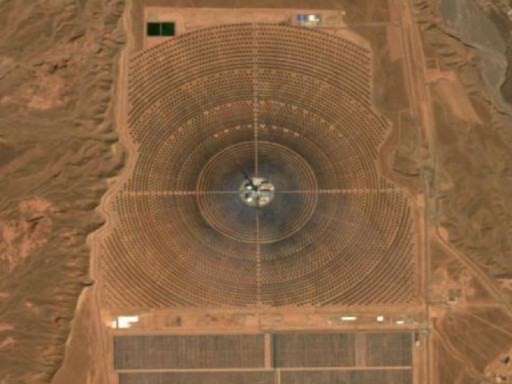 Improved results
Less Clouds, Less Stripes: Bottom of the atmosphere and bidirectional reflectance distribution corrected (BRDF) data were used to make mosaic purely from the acquisitions taken in the year 2021 enabled us to improve the quality of the satellite map.
Better Post-Processing: Sharper look, more balanced colors - our improved post-processing yields much better results in the various environments.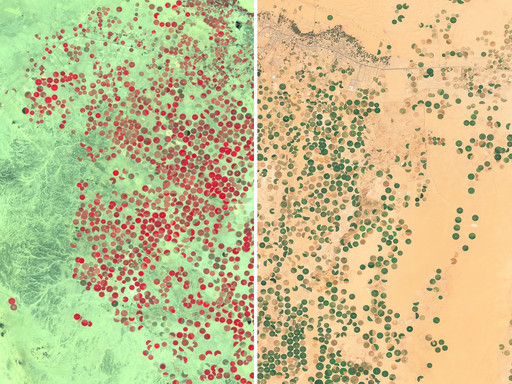 Custom Solutions
Interested in cloudless satellite imagery or custom processing? EOxCloudless preprocesses raw satellite imagery to cloudless and seamless satellite data coverage. No more manual preselection of good scenes. No more unnecessary fetching of unusable data. No more data stitching. Just define time of interest and let us do the work.